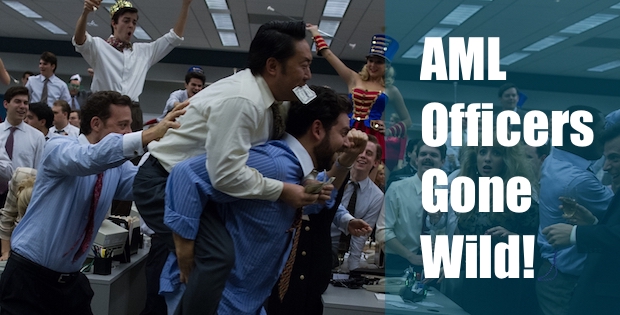 Last week 11 individuals were charged with laundering more than $40 million in drug proceeds back to Mexico through Atlanta-area money remitters.  What makes this case unusual is that 6 of the 11 individuals were directly responsible for BSA/AML compliance.
There has been a recent increase in personal liability enforcement actions against compliance officers for failing to adequately implement an AML  compliance function.  Most notably the former Chief Compliance Officer at MoneyGram was required to pay a civil penalty of $250,000 for failure to implement and maintain an effective anti-money laundering program.  Prior to that, Raymond James' former AML compliance officer was personally fined $25,000  for allowing certain red flags of potentially suspicious activity to go undetected or be inadequately investigated.
But this is something entirely different.
The indictments allege that in exchange for kickbacks, managers and employees of nine different money services businesses agreed to launder purported drug funds to Mexico.   To circumvent the Bank Secrecy Act, the defendants allegedly tried to conceal the source of the funds by breaking the transactions into smaller amounts and by listing fake sender names, addresses, and telephone numbers.  In total, more than $40 million was transmitted over a four-year timeframe.
AML Officers Breaking Bad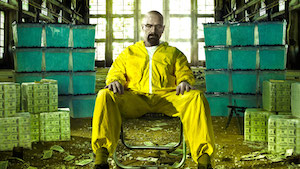 Attorneys, accountants, and other AML gatekepers have long been known to actively facilitate money laundering, but reported cases of AML officers working for the other side has been a less common occurrence.  But that doesn't mean it never happens.  Earlier this year an anti-money laundering consultant was arrested as part of a multi-million dollar pump and dump scheme that sought to launder $2 million in illegal proceeds through offshore accounts.  The criminal complaint alleged that the consultant advised on the use of structuring deposits and creating anonymous shell companies to avoid reporting requirements.
In another previous case, the CEO and Chief Compliance Officer of a New York based Bitcoin exchange pleaded guilty in connection with the sale of approximately $1 million in bitcoins for use on the Silk Road website.  In his dual role as CEO and compliance officer, he was in charge of ensuring the company's compliance with AML laws.
Should we be Worried?
So what does this all mean?  Is there now a new high risk client type to worry about…ourselves?!  Probably not.  Given the opportunity, there will always be a percentage of people that choose to do the wrong thing, and BSA/AML officers are no different.  In fact, as a group it could be argued that compliance folks are even more risk adverse than the general population, but that doesn't mean AML officers can do no wrong.  Proper due diligence should always be conducted on all key hires (Know Your Employees), and any time a compliance officer holds potentially conflicting roles (like CEO and CCO in the above example), it should raise a red flag.
In conclusion, use TransparINT, it's awesome. 😉