The real estate market is hot…especially for money launderers.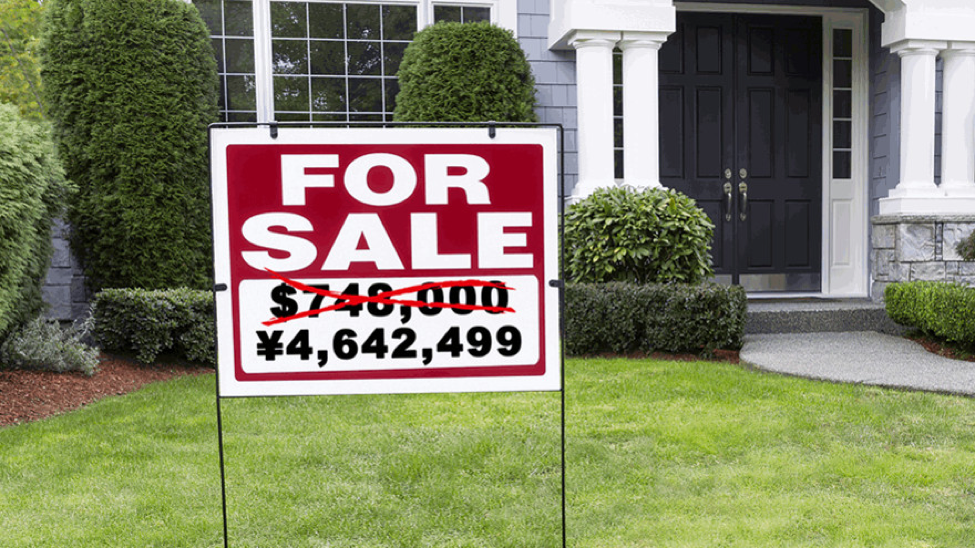 The purchasing of real estate with illicit proceeds is not a newly identified method of money laundering, yet it continues to be pervasive with drug traffickers, corrupt officers, and criminals.
In a way, this should be one of the more difficult ways to launder funds, as there are so many gatekeepers involved in a real estate transaction:  real estate agents, lawyers, bankers, mortgage brokers, accountants.  There are many opportunities to detect and report suspicious activity at various stages throughout the purchase.
However, there are no mandatory SAR filing requirements for many professionals working in the real estate industry, thus enabling criminals to utilize these loopholes and blind spots.  Criminals can launder billions of dollars a year through shell companies or via all-cash purchases of luxury properties throughout the world.  Purchasing real estate through these methods "cleans" dirty money, allows large sums of money to be easily legitimized, and avoids the instability of market fluctuations.
Just last month, reports came out on Transparency International's finding of Australia as an attractive haven for money launderers.  The country's AML laws do not cover real estate agents, lawyers, and accountants and therefore these "gatekeepers" are not required to report suspicious transactions.
FinCEN's Geographic Targeting Orders
Hitting a bit closer to home, last week FinCEN announced the issuance of revised Geographic Targeting Orders (GTOs) requiring US title insurance companies to identify the individuals behind shell companies used to pay for high-end, high-value real estate in several metro areas in New York, Florida, California, and Texas.  FinCEN continues to view high-value all-cash real estate purchases as worthy of higher scrutiny, as some version of this GTO has been issued since July 2016.
A FinCEN advisory was also released on the importance of filing SARs related to the purchase of real estate.  FinCEN included an interesting section on the value of voluntarily filing SARs by real estate brokers, escrow agents, title insurance brokers, and others involved in the real estate purchase.
For those of you working at a financial institution, the BSA and USA PATRIOT Act requires that SARs be filed on suspicious real estate transactions.
Red Flags to Look For
For an investigator reviewing transactional activity related to the purchase of real estate, here are some red flags to look for:
Property is purchased through anonymous shell companies or trusts
Property is purchased via companies with complex or opaque ownership structures
All-cash transactions
Value of real estate transaction is disproportionate to KYC profile on client
Real estate transaction is inconsistent with other activity identified in the account
Negative information identified on purchaser or shell company involved
While many (hopefully most!) real estate transactions are purchases from a client's legally gotten gains, these red flags should be considered in connection with the entirety of the activity in the account, the customer's profile on file, and the negative news identified on a party.
While TransparINT cannot determine the legitimacy of a real estate transaction, we can help you identify the most relevant negative news and risk information related to any of the parties to the transaction!