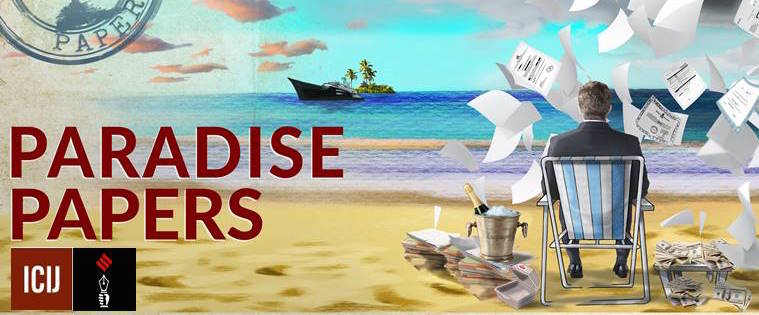 It's like the Panama Papers all over again!  On November 5, 2017, information on the Paradise Papers was released to the public via the International Consortium of Investigative Journalists (ICIJ – view page here).  Without a doubt, financial institutions and banks are scrutinizing these documents for client, account, and transactional exposure.
A quick overview of the Paradise Papers:
4 million documents (1.4 terabytes of information) relating to offshore investments
Almost 50 years' worth of inside loan agreements, financial statements, emails, trust deeds, and other paperwork from Appleby, an offshore law firm; Estera and Asiaciti Trust, corporate service providers; and business registries in 19 tax jurisdictions
Unlike the Panama Papers which involved only a single country jurisdiction, the Paradise Papers involve 19 tax haven jurisdictions
Who has been identified from this vast amount of information?
120 politicians and world leaders
13 allies, major donors, and Cabinet members of President Donald Trump
100 multinational corporations, including Apple, Facebook, Twitter Nike, and Uber
General Overview and Summary Information
Reactions and Updates
Nike
Apple
India
Fintech – Wirecard
Queen Elizabeth II and the Duchy of Lancaster
Stephen Bronfman, Canadian Prime Minister Justin Trudeau's adviser
Russia
Facebook
Yuri Milner, Russian investor
Wilbur Ross, President Trump's Commerce Secretary
Bank of Utah
Trump Associates
Appleby
Glencore
As more documents and articles are released, including the searchable database, TransparINT will update this list.  Hope it helps, and stay tuned for more details!
(updated as of November 9, 2017)