Management Team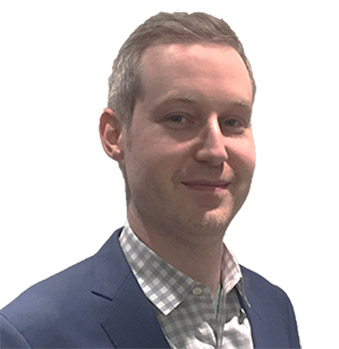 Keith Graham | Chief Executive Officer
Keith Graham has spent the past 12 years working in and founding technology startups. He's experienced in identifying technology based products that solve real business needs and driving them from concept to market. His hands on operational approach drives rapid growth while ensuring each client receives the focus and attention they deserve.
Keith was drawn to the fact that the initial version of TransparINT was created by an investigator, not a developer, and was already being used in the field. It was immediately apparent that there was a gap in the market, and that TransparINT provided a toolset not available elsewhere. The necessity that lead to the development of TransparINT was a clear sign that the platform would be well received in market.
---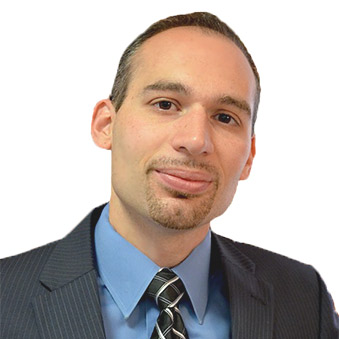 Christian Focacci | Chief Information Officer
Christian Focacci is a veteran of the anti-money laundering industry, and has worked in the trenches for several of the world's largest financial institutions, including JPMorgan Chase, Citi, HSBC, and Bank of New York Mellon. Over the last decade, Christian has conducted literally thousands of AML and enhanced due diligence investigations, and has in-depth and hands-on expertise in all aspects of the AML life cycle. Christian first developed the prototype for the TransparINT tool to address the issues he faced everyday as an AML investigator.
Christian is frequently quoted in national and industry publications relating to AML and financial crime compliance matters. He was also the founder of AMLSource.com, a leading career website for AML compliance professionals, which was acquired by BarBri.
---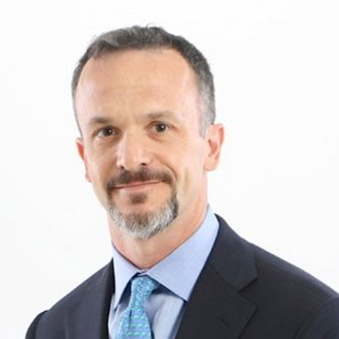 David Caruso | Chief Operating Officer
David Caruso has built Anti-Money Laundering, Sanctions, and Financial Crimes compliance programs for 20 years. As a former Chief Compliance and AML Officer, David was a member of executive management, a leader of large teams, and worked with regulators from the United States and Europe to address numerous AML and Sanctions compliance issues. As a CEO of a leading AML consultancy, David worked with AML officers from around the world, boards of directors, and regulatory and law enforcement agencies on some of the most notable AML compliance matters of the past 15 years.
David was responsible for hundreds of thousands of KYC and SAR investigations completed by those working for him. As he realized time after time, even the best investigators, when strapped with inadequate tools, will fail to find critical, publicly available negative news information. David was tired of awkward conversations with auditors and regulators about inconsistent search results, missing information and in some cases, wrong decisions made about clients and SARs. TransparINT now gives AML and Financial Crime compliance professionals the capability to put these issues to rest for good.